27.05.2019
The 17th European Regional Conference of the International Association of Prosecutors
On May 16-17, 2019, in the city of Porto, Portugal, the 17th European Regional Conference of the International Association of Prosecutors took place.
The theme of the conference was "Effective Public Prosecution in Criminal Justice: Strategies and Organizational Aspects".
At the conference, a member of the Association, the head of the department of prosecutor's office of Vinnytsia region, Sergey Gupyak represented the Ukrainian Association of Prosecutors.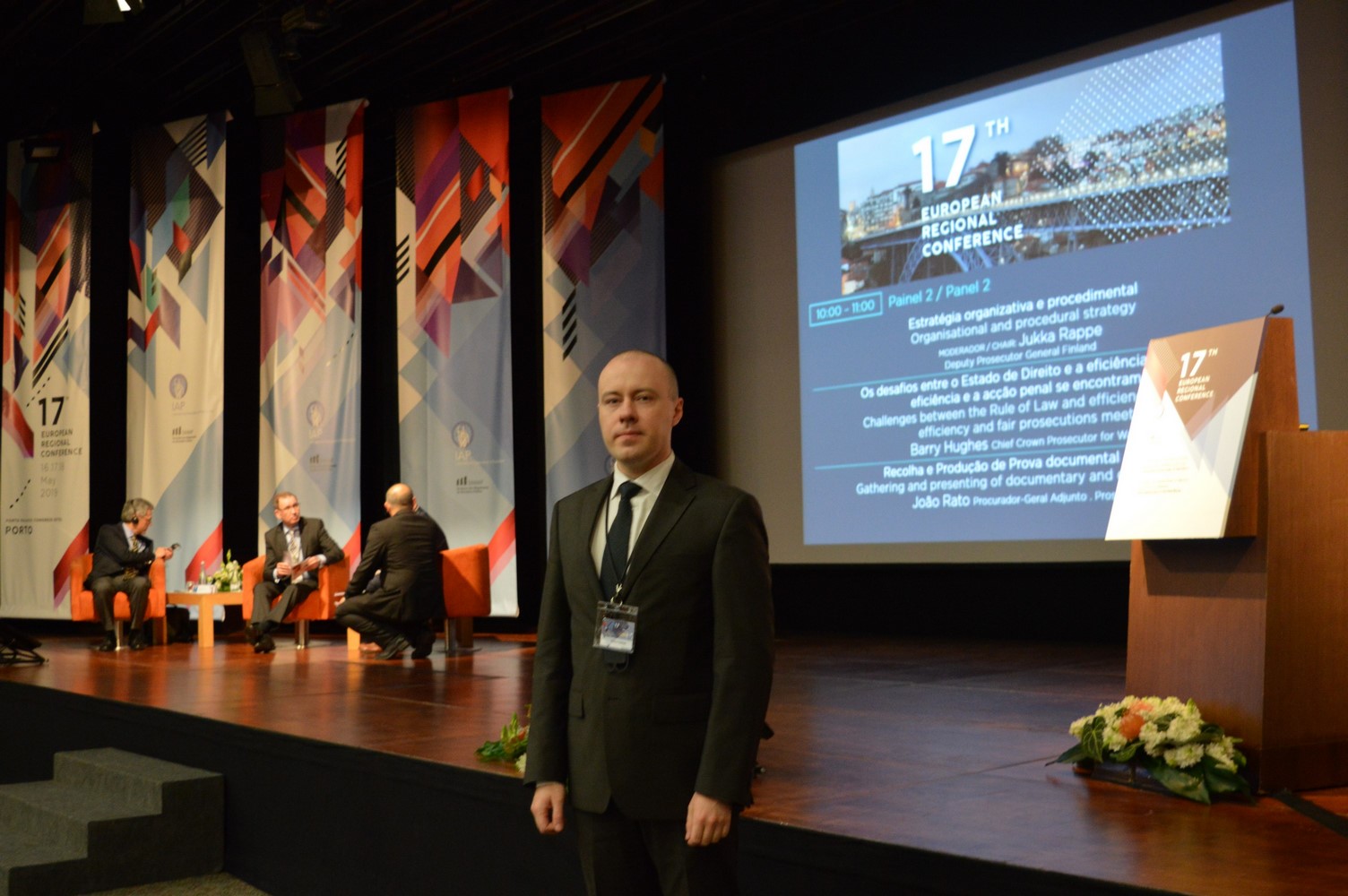 Serhii Hupiak, a delegate of the Ukrainian Association of Prosecutors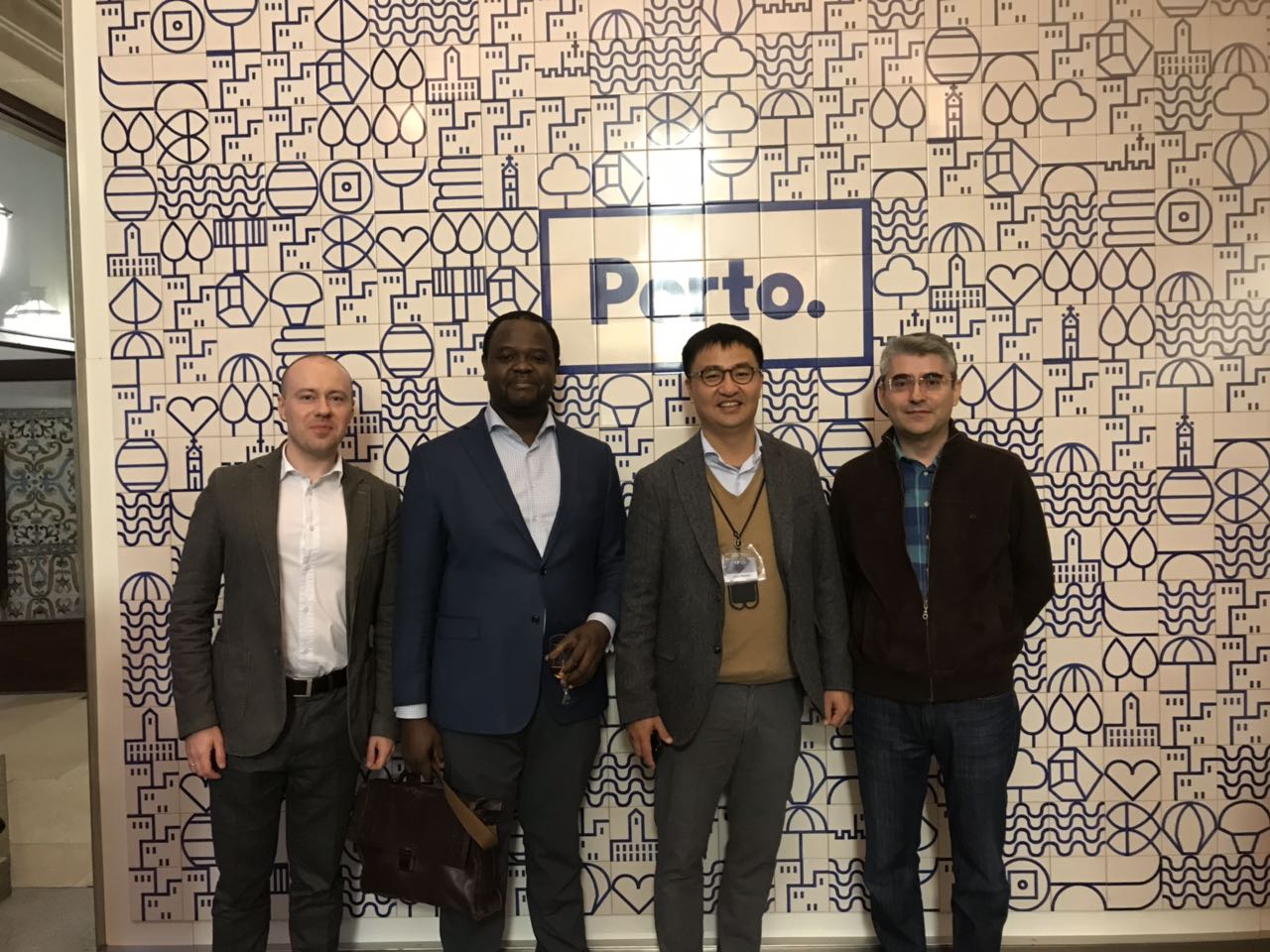 Delegates from Ukraine, Mozambique, Korea and Turkey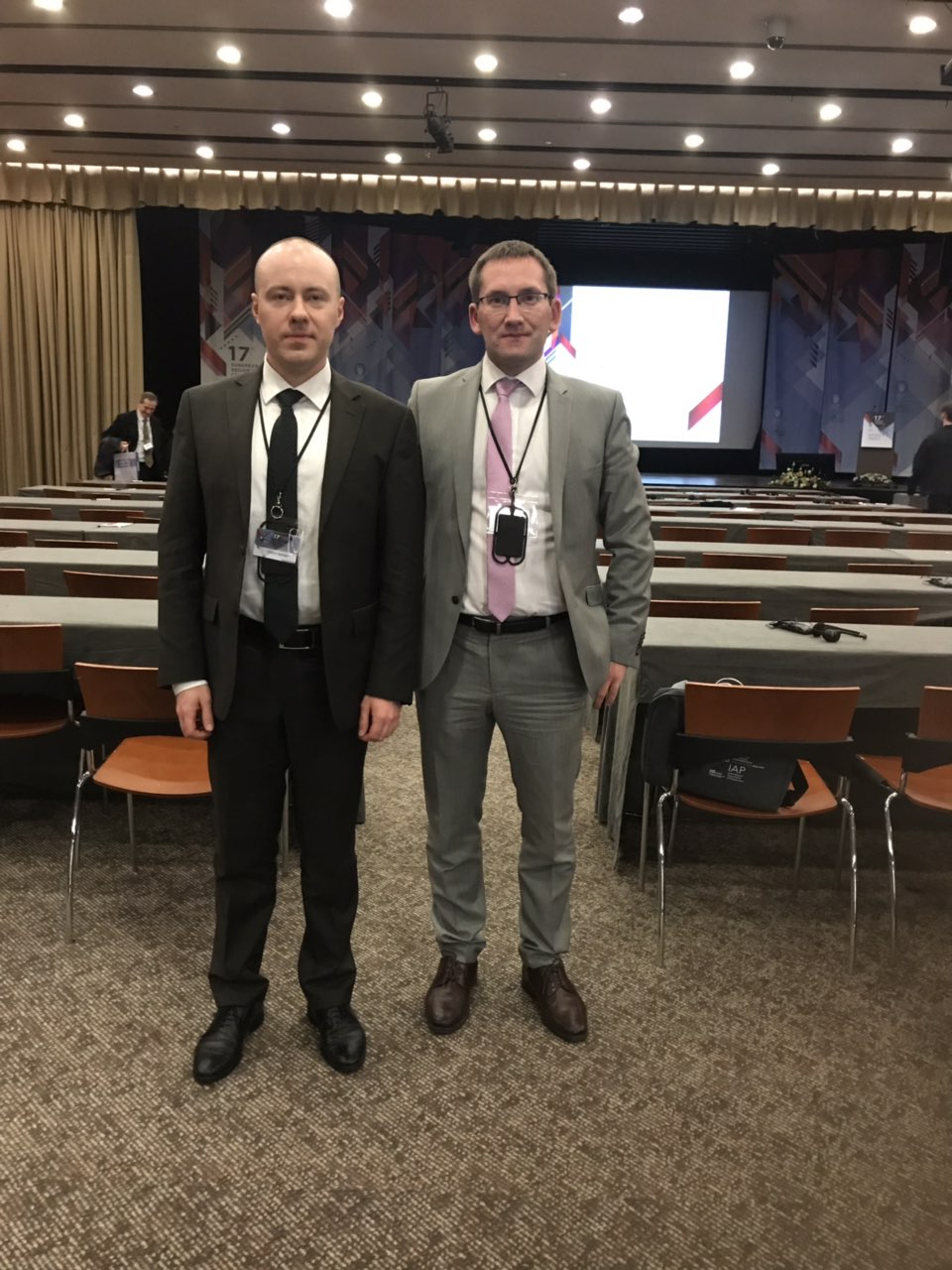 Serhii Hupiak and a delegate from Estonia, a leading prosecutor Taavi Pern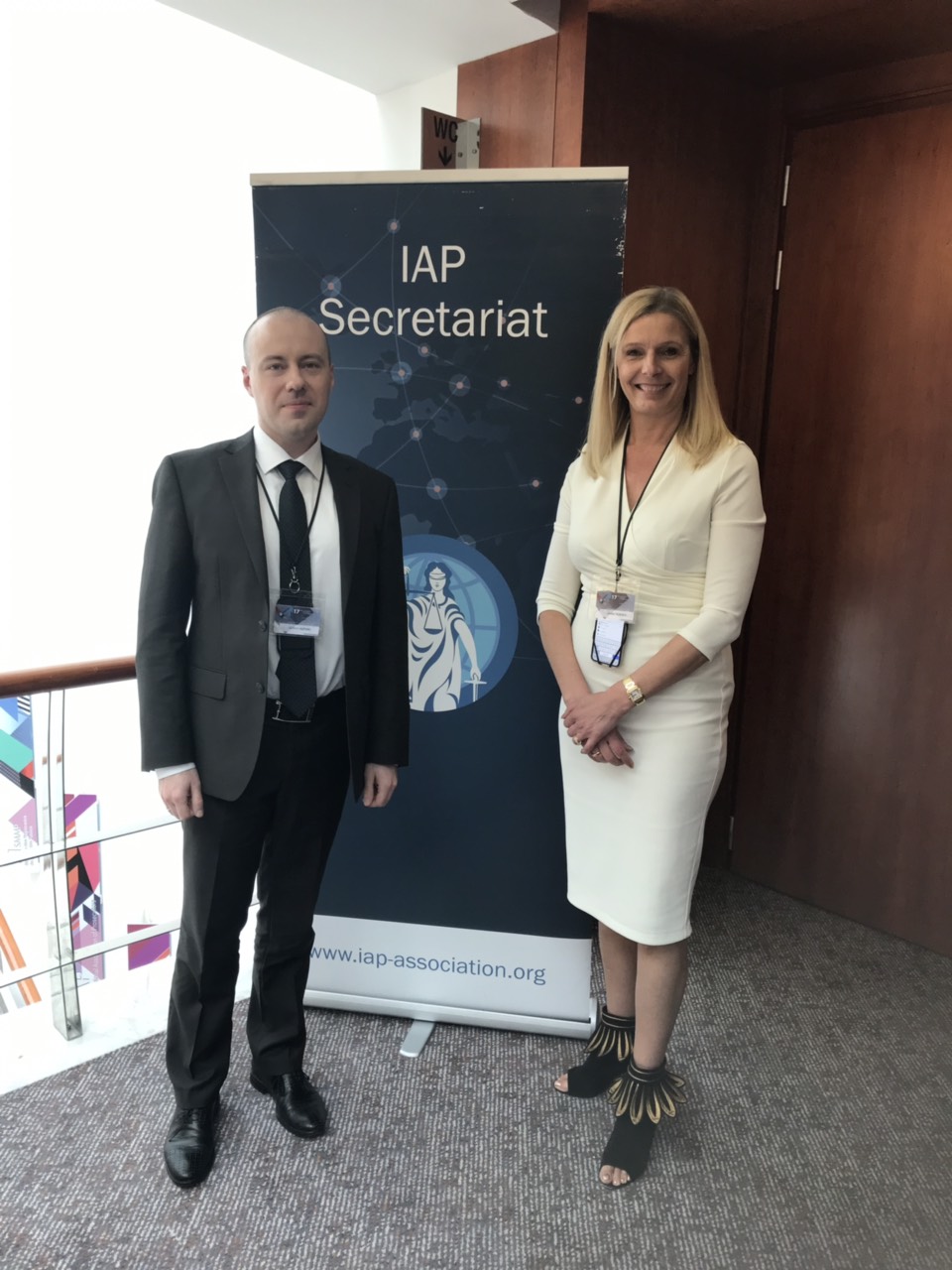 ДA delegate of UAP Serhii Hupiak and an Executive Director of IAPJanne Holst Hübner