20.09.2018
On September 9-13, 2018, the 23rd Annual conference and General meeting of the IAP took place in Johannesburg, South Africa
On September 9-13, 2018, the 23rd Annual conference and General meeting of the International Association of Prosecutors took place in Johannesburg, the Republic of South Africa.
The theme of the Conference was "Prosecutorial Independence – The Cornerstone of Justice to Society".
440 participants from 94 countries of the world took part in the work of the Conference.
During 5 working days the participants of the Conference had a great opportunity to exchange experience in public prosecutor's practice, to educe common interests and to express opinions concerning rise of the independence level of prosecutors
At the conference the delegation of the Ukrainian Association of Prosecutors was represented by Oleksandr Shynalskyi, Vitaliy Kasko and Oleksandr Pikul.
At the General Meeting that took place on September 12, 2018, Vitaliy Kasko was re-elected to a second term as a member of the Executive Committee of the IAP.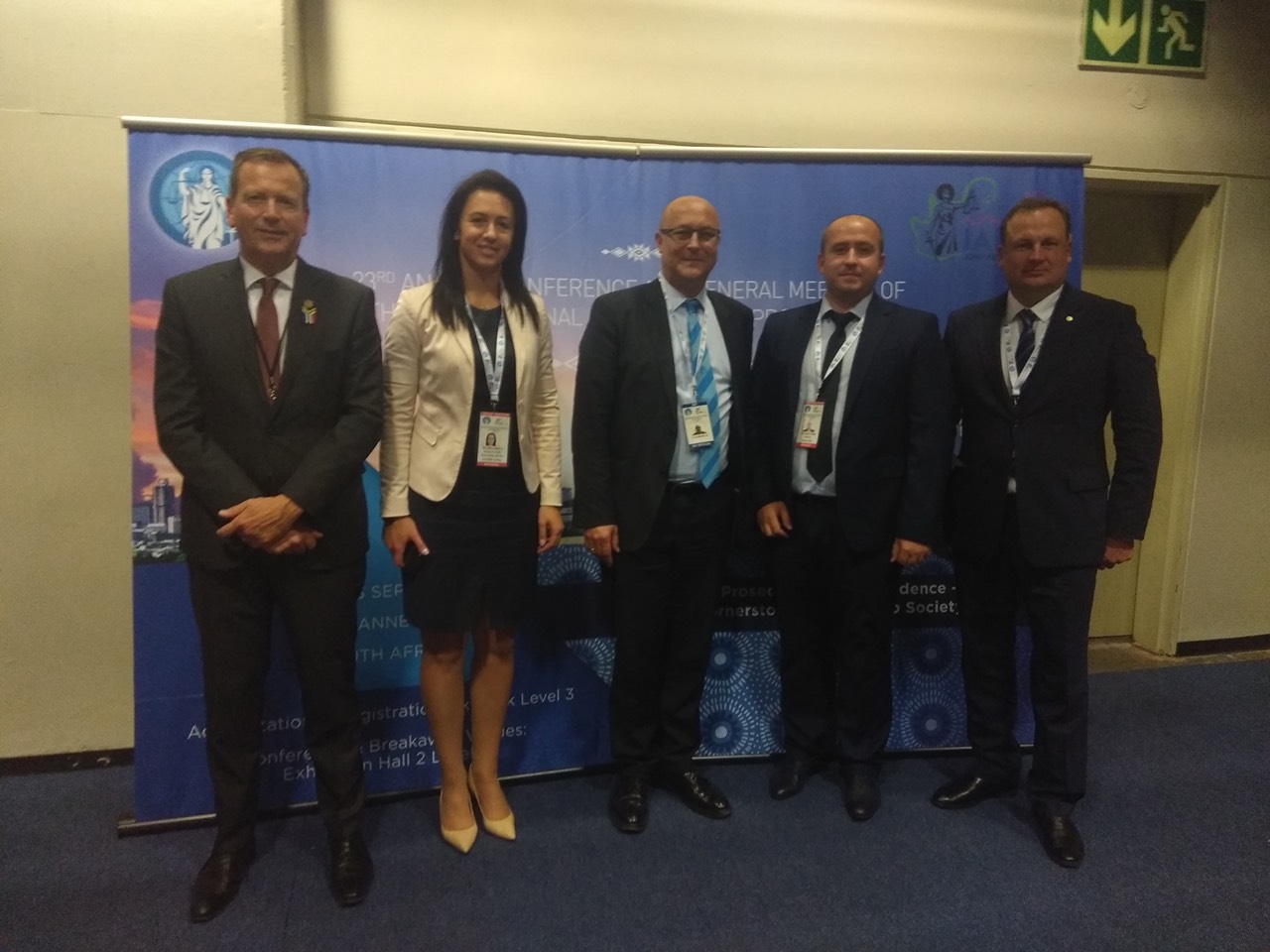 IAP Secretary General Han Moraal, President of Eurojust (2012-2017) Michele Coninsx, IAP President Gerhard Jarosch and UAP member Oleksandr Pikul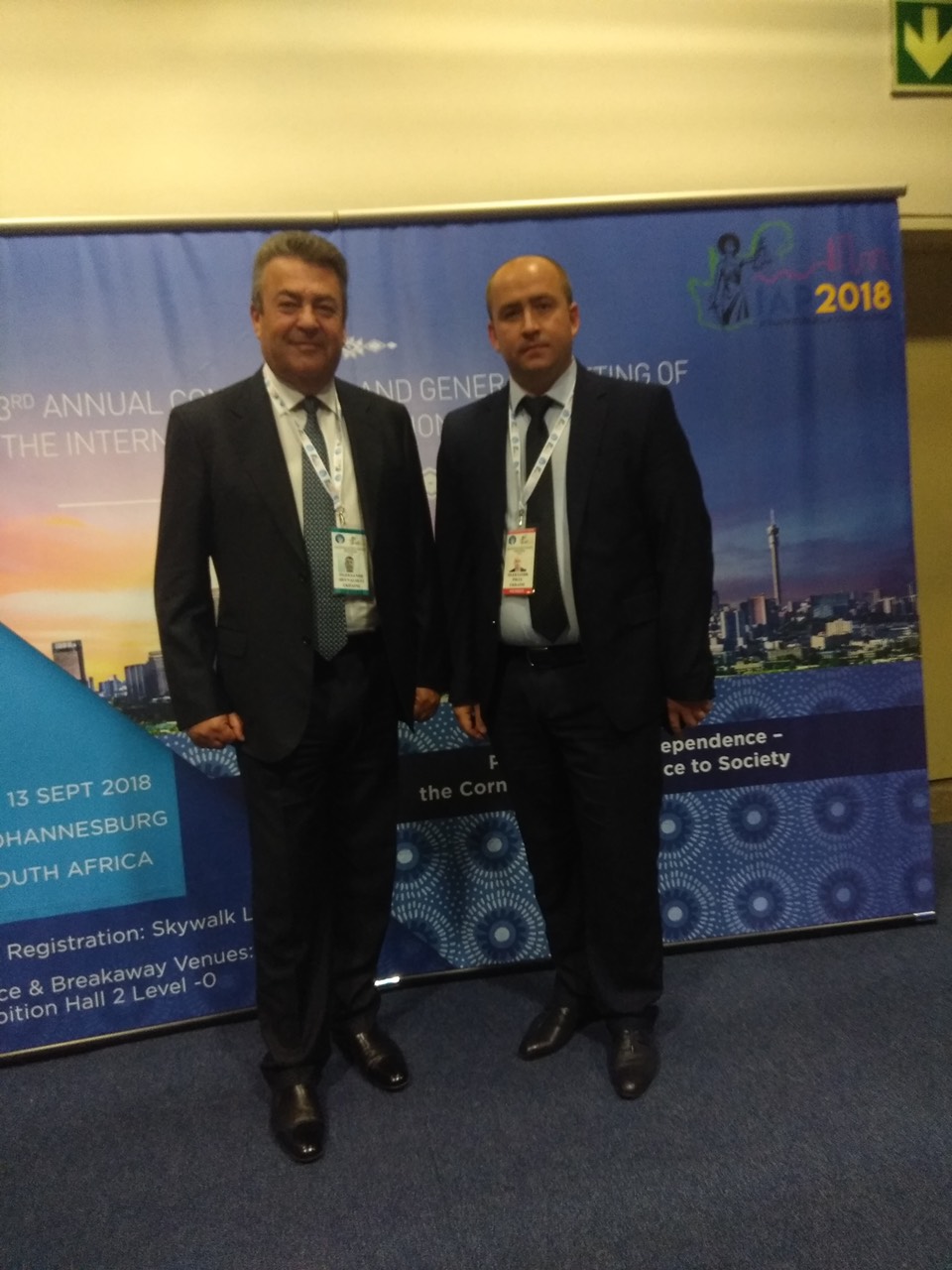 UAP President Oleksandr Shynalskyi and UAP member Oleksandr Pikul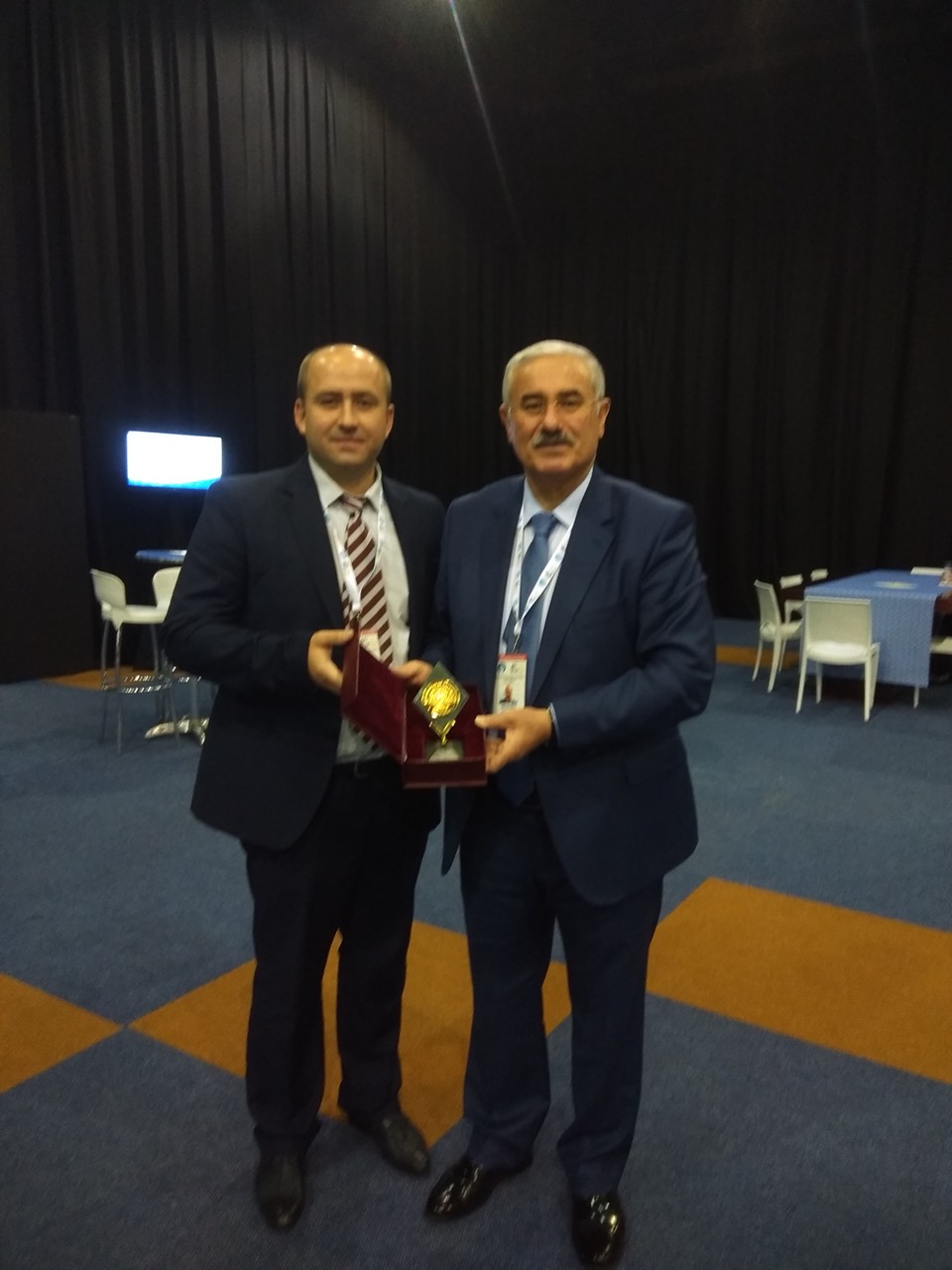 UAP member Oleksandr Pikul and Prosecutor General of Turkey Mehmet Akarca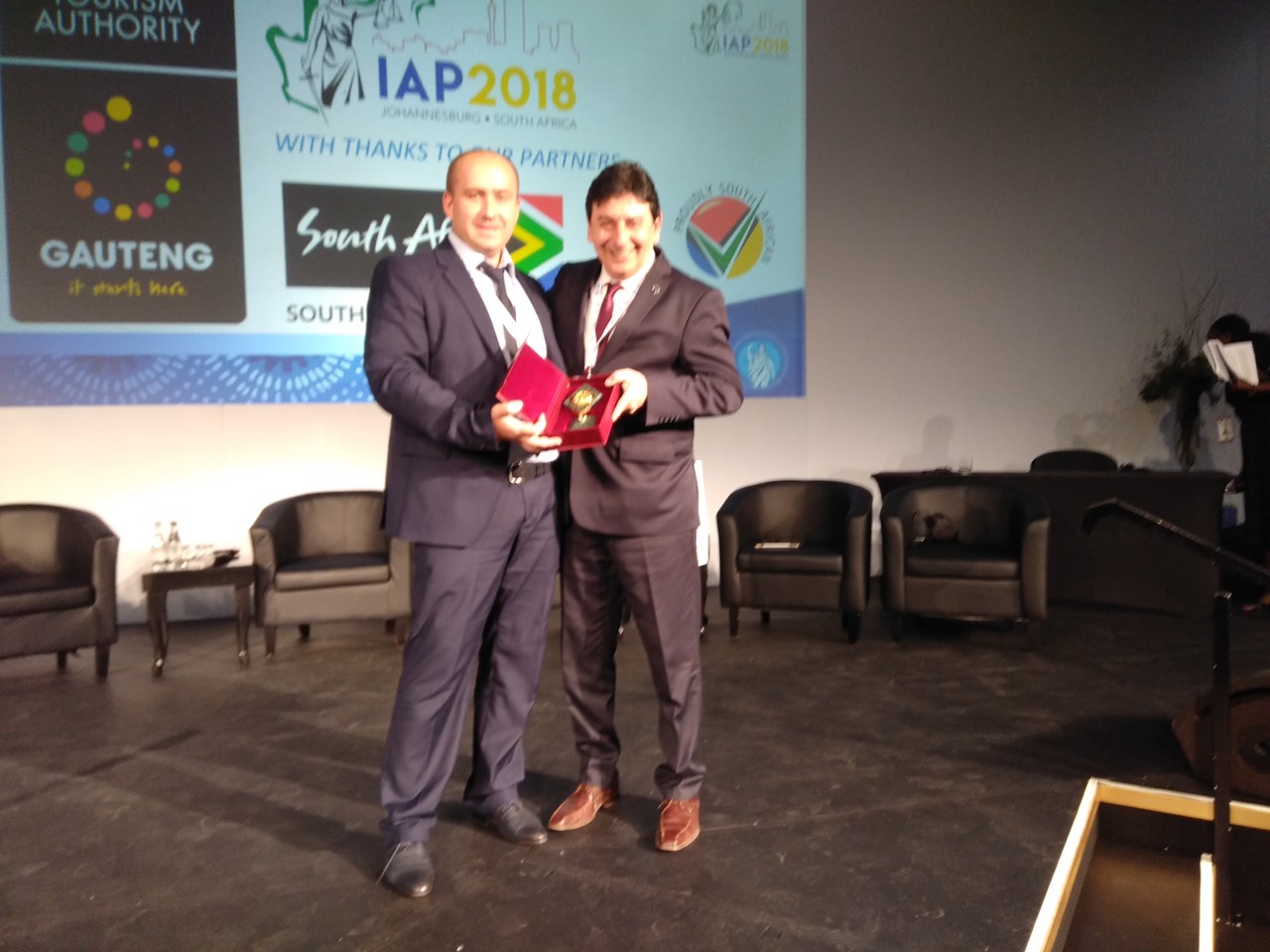 UAP member Oleksandr Pikul and President of Argentine Association of Prosecutors Carlos Rivolo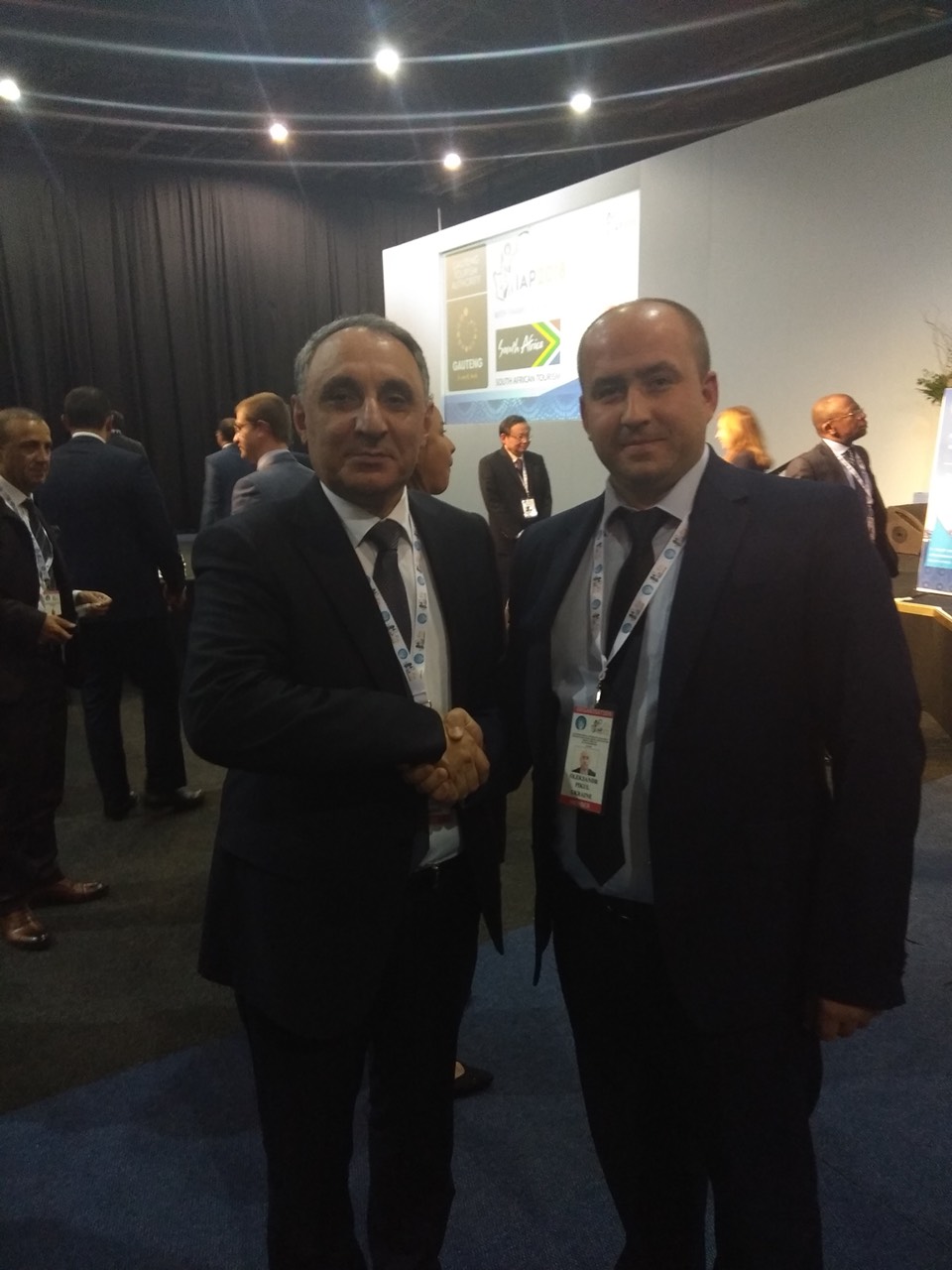 IAP Vice-President, Deputy Prosecutor General of the Republic of Azerbaijan Kamran Aliyev and UAP member Oleksandr Pikul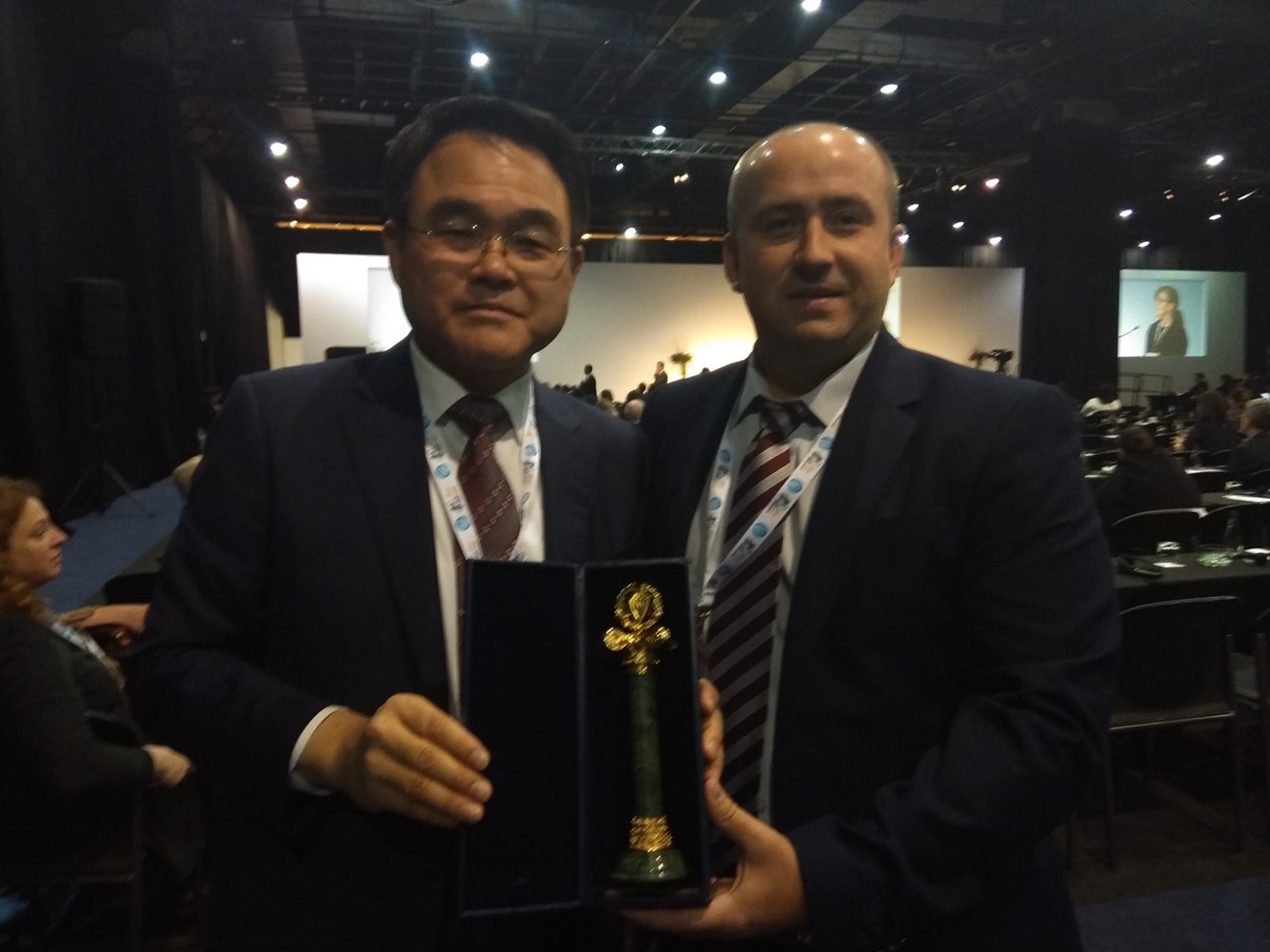 Chief Prosecutor of Busan High Prosecutor's Office, South Korea, Cheol Kyu Hwang and UAP member Oleksandr Pikul