07.06.2016
The 15th European Regional Conference of the International Association of Prosecutors took place in Lisbon, Portugal, on 2-3 June, 2016
The 15th European Regional Conference of the International Association of Prosecutors took place in Lisbon, Portugal, on 2-3 June, 2016.
The theme of the conference was "Trafficking of Human Beings".
The participants of the conference discussed questions as follows:
Human trafficking and migration – humanitarian issues;
Human trafficking and sexual exploitation;
Human trafficking – criminal policy or international security?
Human trafficking in the context of international terrorism;
Human trafficking within a transnational legal framework:

International police cooperation and prosecution cooperation at European level;
Human trafficking in the European Court of Human Rights case law;
Training of prosecutors and judiciary professionals;
Investigation, managing the evidence and preparing a procedural strategy;
Special focus – trafficking for labour exploitation;
Human trafficking and money laundering.
The delegation of the Ukrainian Association of Prosecutors took an active part in the work of the conference.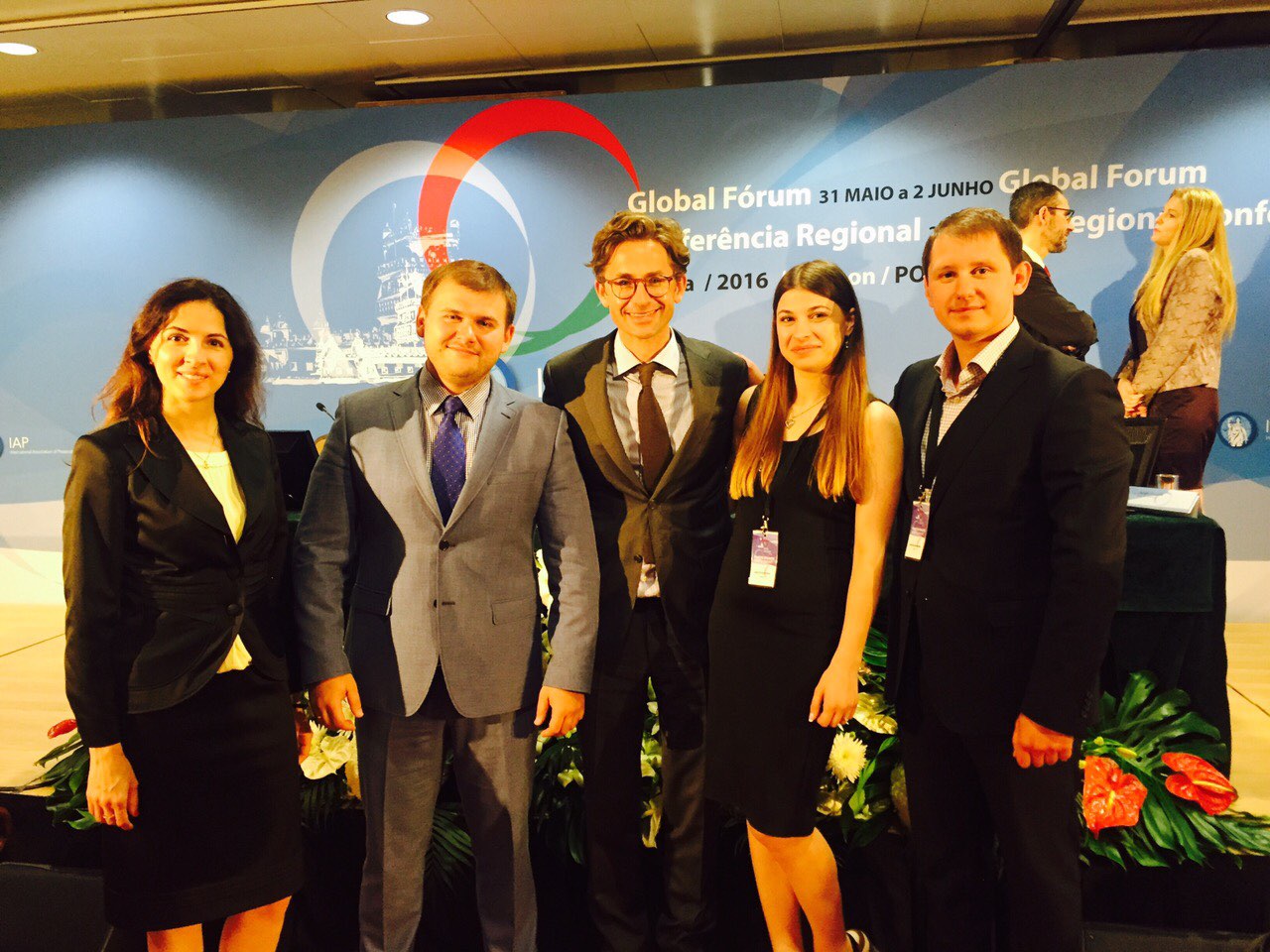 Olga Ivashchenko, Oleksii Ipatov, Rasmus H. Wandall (General Counsel of IAP), Anna Potolochna and Dmytro Pashchenko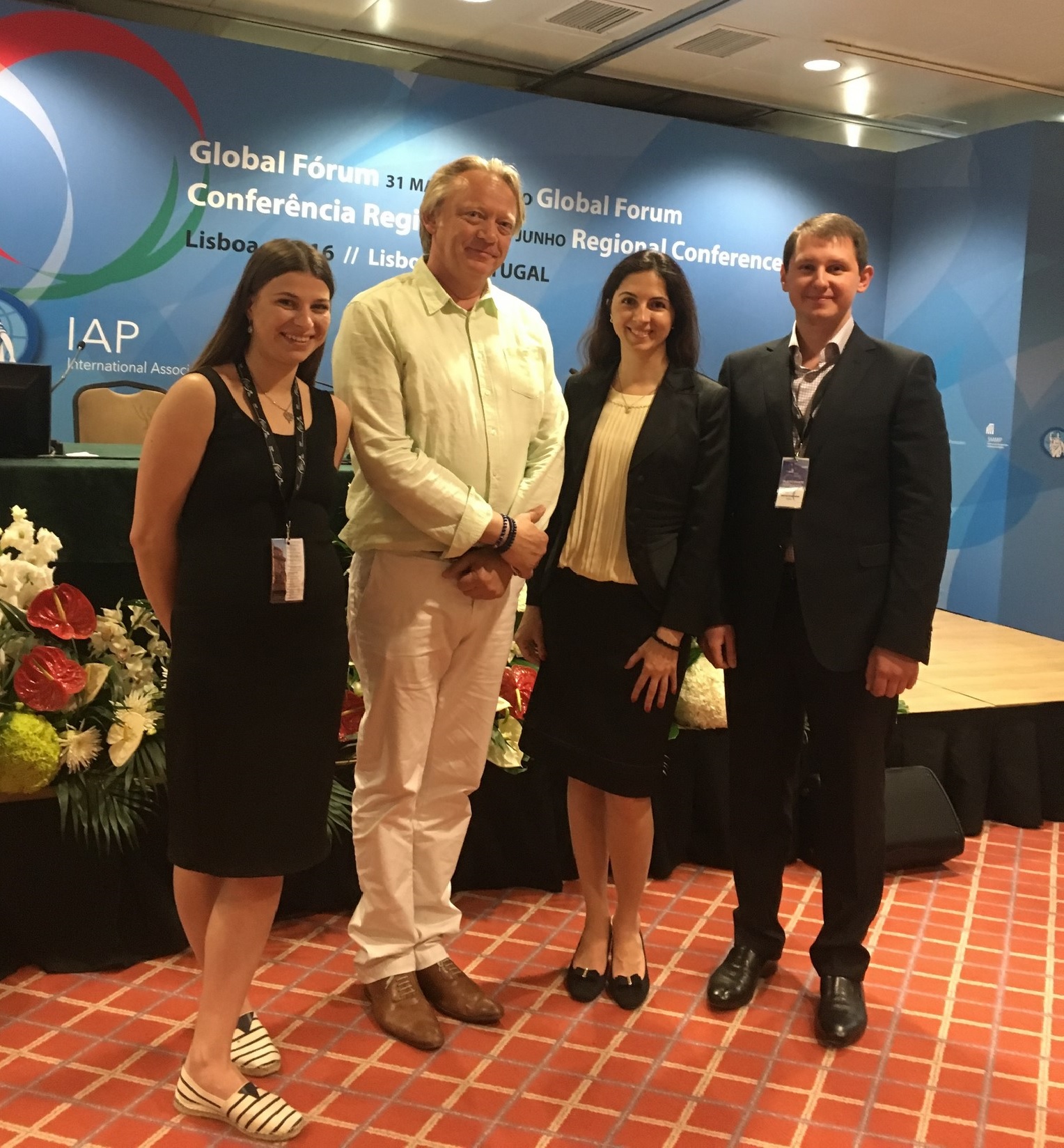 Anna Potolochna, Roel Dona (Vice President of the Association of Judges and Prosecutors of the Netherlands), Olga Ivashchenko and Dmytro Pashchenko